If you love to make creative journals and junk journals as much as I do, then you're no doubt always looking for fresh and interesting clipart, ephemera and printables to include in them.
Although commercial resources are readily available, they can be quite expensive to purchase, especially if you're on a budget. Luckily there are lots of websites that offer free clipart, ephemera and printables, including vintage-style images that are just perfect for including in your handmade journals.
Free digital images can be printed out on your home printer, or used as design elements if you love to create your own printables in Photoshop or other types of photo editing software. These are some of my favorite websites for sourcing free images and design resources.
Inspiration Hut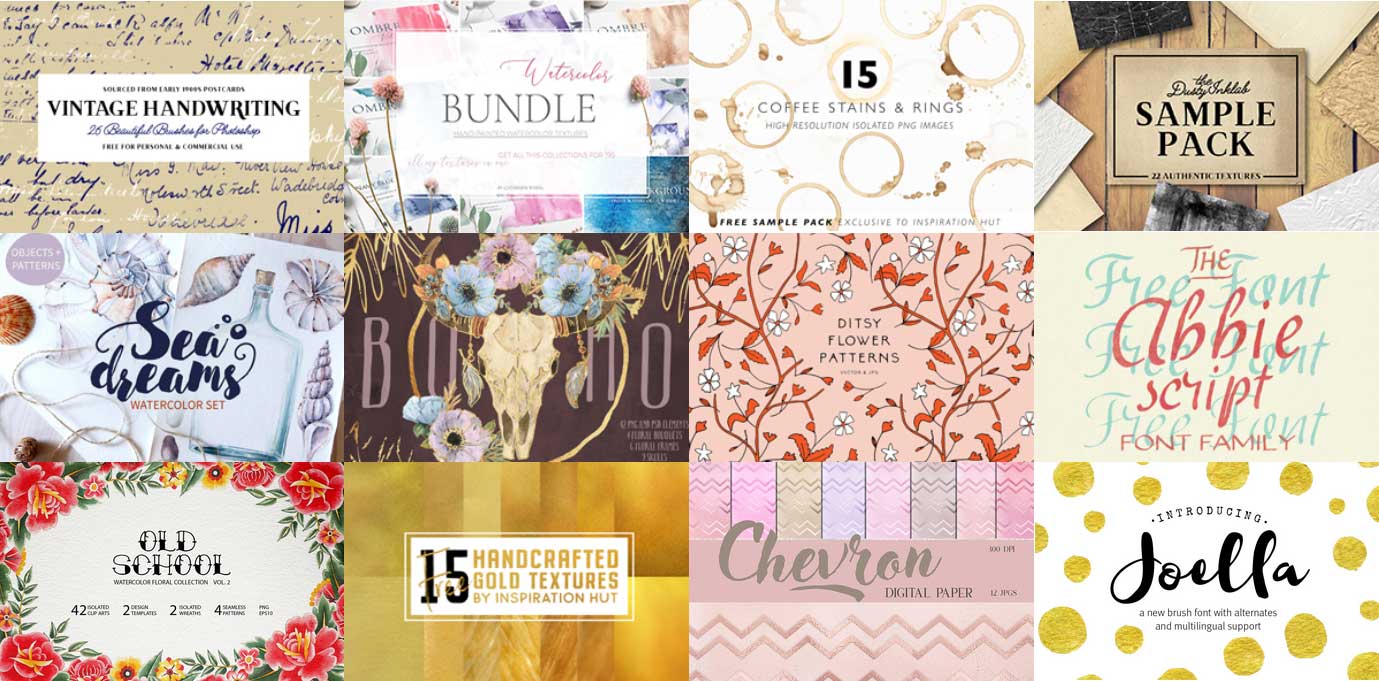 Inspiration Hut shares creative inspiration and provides free and premium design resources. When you sign up for their newsletter, you also get access to their "Create Crate" which contains a free collection of over 1000 high-quality individual design resources including fonts, texture, vintage images, and much more. This is a fantastic collection of free design products that can be printed and used in your creative journals, and also used as design elements if you love to design your own journal pages.
DesignCuts
DesignCuts offers quality design resources such as fonts, graphics, textures, patterns, templates and more with savings of up to 50-99%. The best savings can be found when you purchase one of their bundles.
As well as high quality commercial graphics, they also offer a comprehensive range of free design resources including graphics, textures and clipart that are ideal to use as printable ephemera for your junk journals.
To access the free downloads you'll first need to set up a free account where all your purchases and downloads will be stored so you can visit at any time in case you need to re-download them.
Biodiversity Heritage Library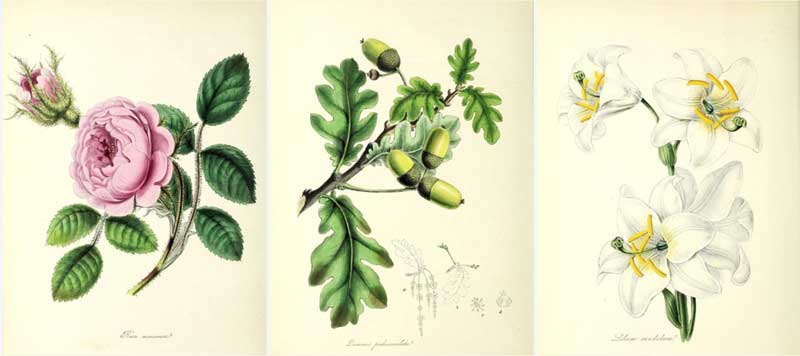 The Biodiversity Heritage Library improves research methodology by collaboratively making biodiversity literature openly available to the world as part of a global biodiversity community. They have a large library of vintage public domain images that are available for free download on Flickr. Images include nature, animals, botanical, sealife, and more! They are always updating their albums so be sure to bookmark this site and check back often.
VintageImages.org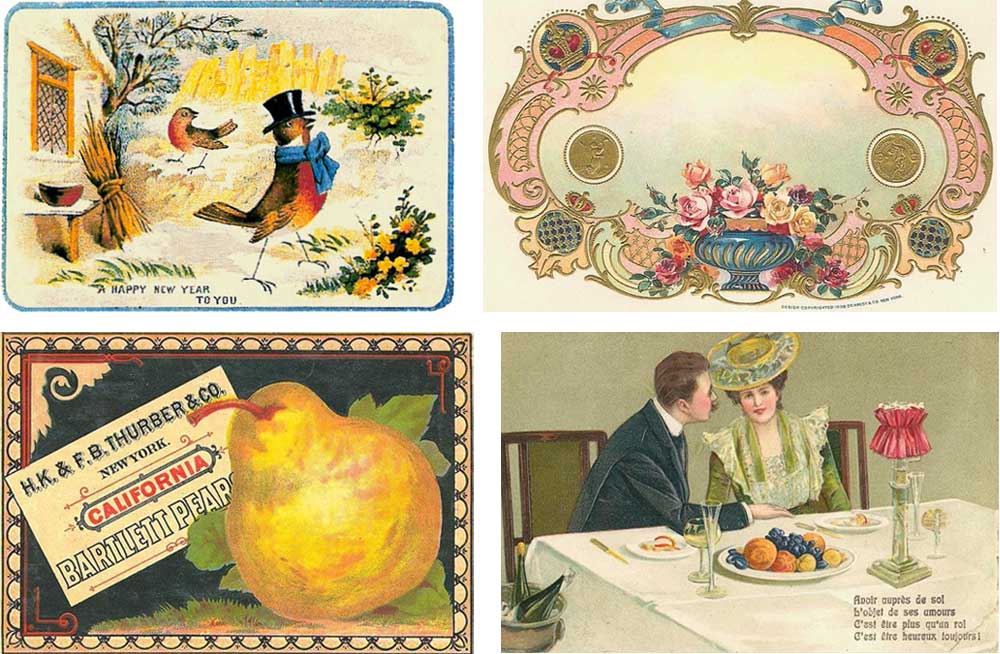 VintageImages.org claims to host the largest free collection of vintage images and clipart on the internet. All the images and clipart are in the public domain and are copyright free. They are perfect to use in a wide variety of craft projects, including scrap booking, art prints, digital collages, and of course junk journals.
Creative Market
Creative Market brings your creative projects to life with ready-to-use design resources from independent creators around the world. As well as a huge collection of textures, graphics, fonts and clipart, they also offer 6 free downloads every Monday.
You will need to set up a free account where all your purchases and downloads will be stored and this means you can come back at any time to download them. Also be sure to check the license that's included with the individual downloads as some include a personal license and some include a commercial license.
The New York Public Library Digital Collections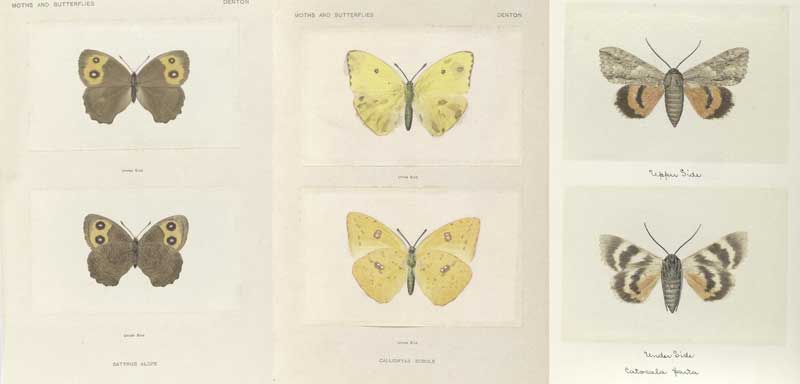 The New York Public Library Digital Collections contains over 300,000 public domain images including maps, illustrations and photos, particularly lots of vintage-style images and illustrations. Images in the pubic domain are free for personal and commercial use.
Free Vintage Images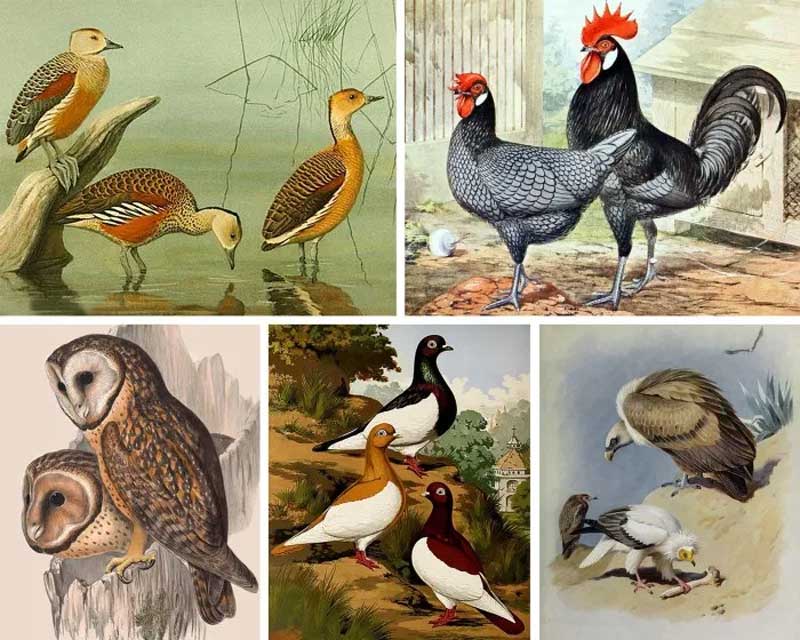 Free Vintage Images offer a comprehensive collection of high resolution public domain vintage graphics that are ready to download, print and use. Images include birds, nature, botanical, postcards and more. Because these images are in the public domain they are copyright free, which means you can use them for your personal projects as well as commercial projects.
The Graphics Fairy
The Graphics Fairy has been offering free public domain vintage images and ephemera for over 10 years. With thousands of images to choose from, you'll enjoy spending a few hours (or more) looking for the perfect images for your creative journals. These public domain images are free for personal and commercial use.
Pixabay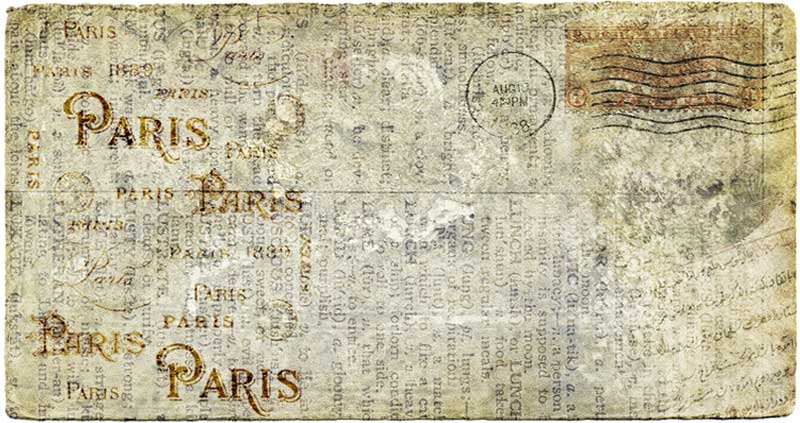 Pixabay is essentially a free photo website however they also have lots of free vintage-style images that you can use to make pages for your junk journals, as well as lots of fun clipart. The images on Pixabay are free for commercial and non-commercial use.
Creative Art'n'Soul Free Printables Library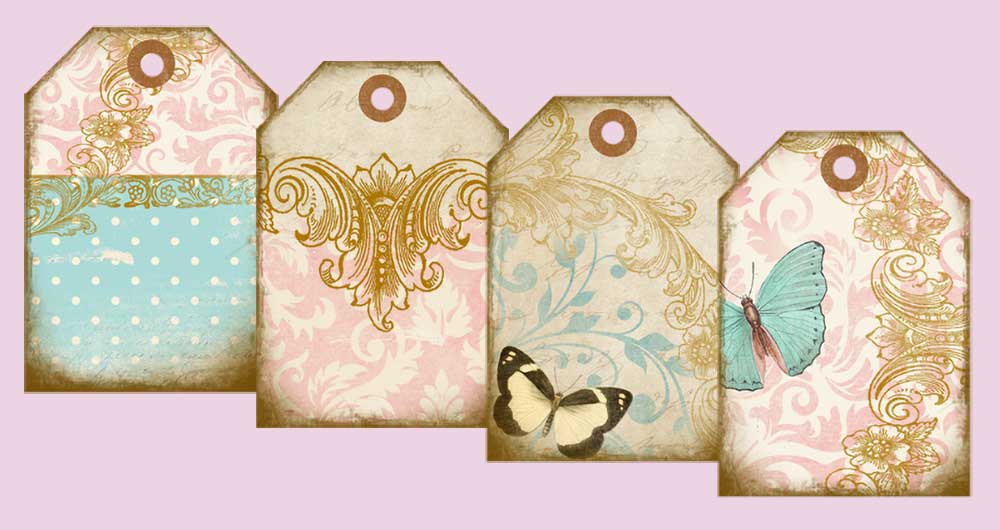 Finally, my own Creative Art'n'Soul Free Printables Library includes a growing collection of free printables that you can use in your creative junk journals. New free printables are added every month, so sign up below and get access now! These free printables are for personal use, however you can find lots of printables here in my online printables store that include a commercial license.
Sign Up for the Free Printables Library!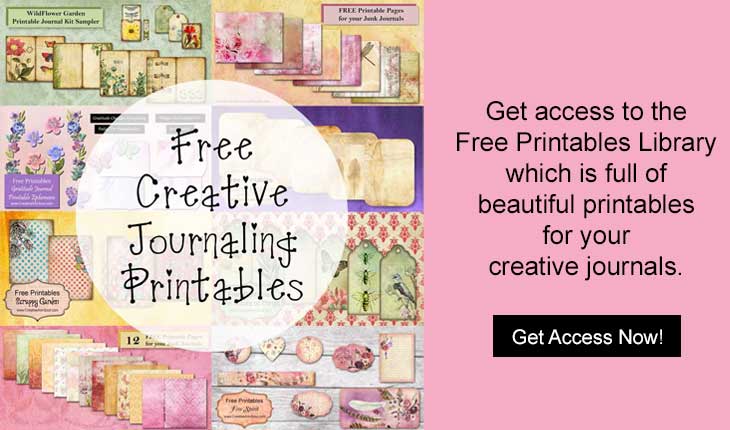 Save this pin to your favorite Pinterest board!